A Membership for Home Design
The Joyful Home Society
Create a beautiful and ordered home
In just a few hours per month
This membership is currently closed. It opens twice a year in January and July. Sign up below to be notified when doors open again.
JOIN THE WAITLIST
Ready for a more beautiful home without all the stress?
Let's simplify the process!
01
I'll help you set small goals for your home each month.
02
You spend a few hours beautifying your space
03
We celebrate and feel rejuvenated together!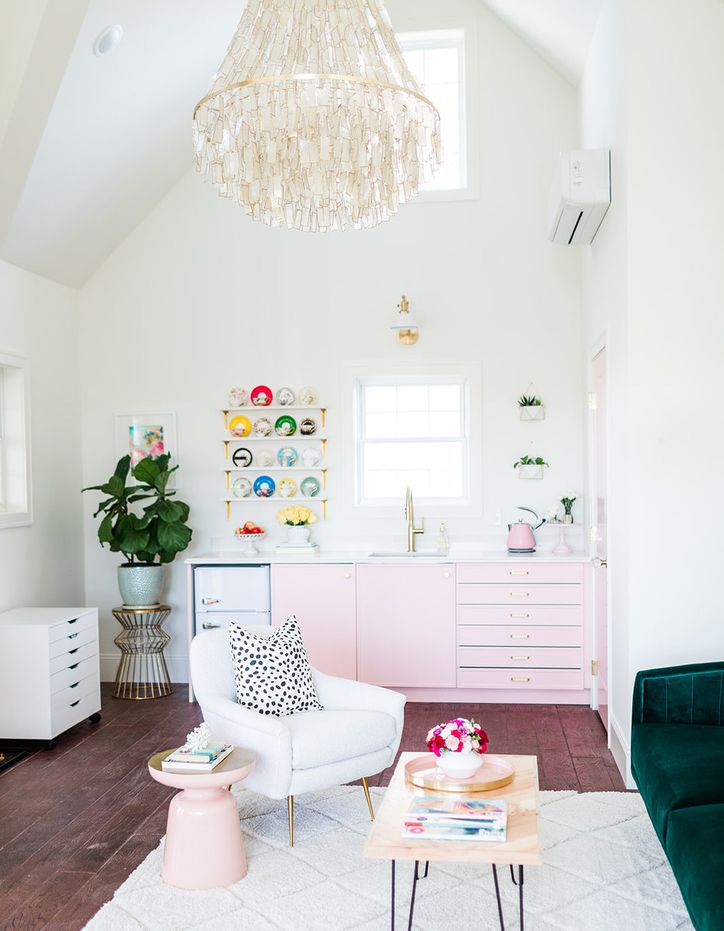 How does this sound?
What if your home could be...
✔ A place to laugh freely and welcome friends.
✔ A home that perfectly reflects your personality and values.
✔ A space that's easy to tidy because every item has a home base.
✔ A place of honor for your sentimental objects.
✔ A place for your mind to relax and focus on the things that matter most.
✔ A place where your family wants to hang out and yearns to always come back.
Meet Your Teacher
Hi, I'm Tessie
I'm a modern homemaker and artist living in Spicer, Minnesota. I teach people how to create a home that's 100% unique to them. I believe your home should embody your personality, honor your quirkiness, and support your daily life. I'm all about loving deeply, giving yourself grace, and finding joy in the little things.
I'm a self taught designer and have spent the last 24 years learning how to create a joyful home for my family of 6. I'm a mom of 4 and have lived in 12 different houses all over the world.
Join the Waitlist
Doors to the Joyful Home Society open twice per year in January and July. Join the waitlist below to be notified when the doors open again!
JOIN THE WAITLIST