A Membership for Home Design
The Joyful Home Society
Create a beautiful and ordered home
In just a few hours per month 
Sign up below to be notified when enrollment opens! 
JOIN THE WAITLIST
Ready for a more beautiful home without all the stress?
Let's simplify the process!
01
I'll help you set small goals for your home each month.
02
You spend a few hours beautifying your space
03
We celebrate and feel rejuvenated together!
Here's the truth:
Getting your physical space in order is the VERY thing that helps you feel LESS stressed.
"I love the way Tessie breaks down everything so that it feels manageable. She is such a delight to watch and listen to, I can't help but feel happy and excited to get started.

"
Genna Blackburn, Artist
"
In just one week I completely transformed the entry to my office and now I feel more confident inviting people into my space. Thank you, Tessie! It was packed full of value!

"
Cynthia, student of The Happier Home Challenge
"
I never knew I could make such a difference by just rearranging items I already have in my house. Having a bit of a "team" along for the ride helped me get my messy bookcase looking beautiful. I smile each time I walk past it now.

"
Corinne, student of The Happier Home Challenge
Introducing
The Joyful Home Society
A fun and personalized approach to home decorating, organizing your space, and telling your personal story through the walls of your home.
Whole House Vision
Start by defining your personal decorating style and learning how to create mood boards! Dive into the library of lessons to walk you through the process step-by-step.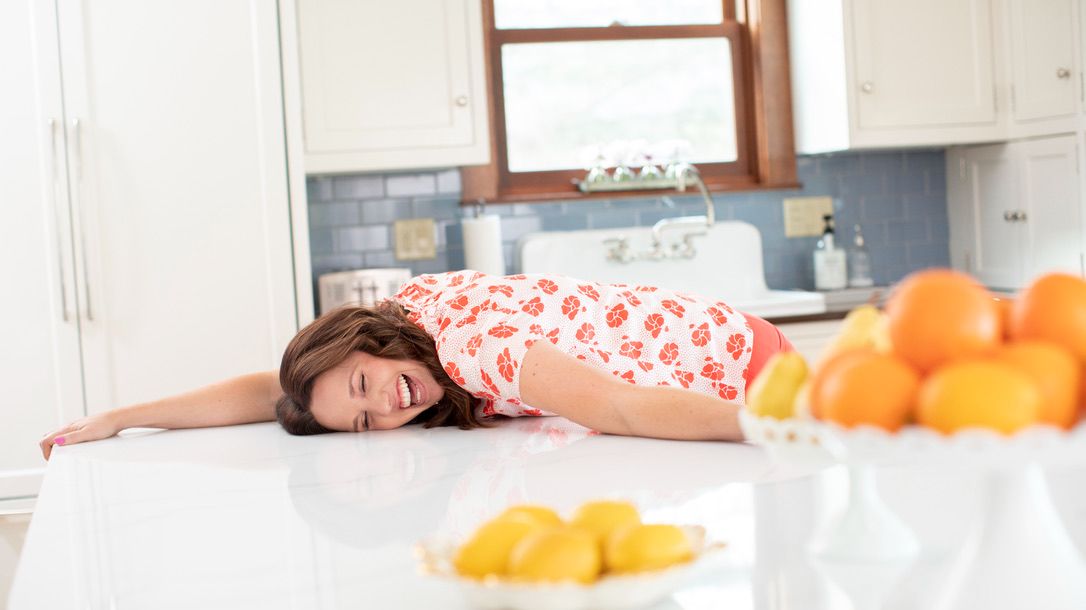 Hard Working Spaces
Get organized and bring beauty and order to your kitchen, bathrooms, and closets. We'll keep it simple and work on one drawer or shelf at a time. 
Gathering Spaces
Learn how to create spaces that serve your family and work for the way you live. Be confident in your home and invite friends over!
Personal Spaces
A beautiful place to rest and recharge? Yes please! Learn how to create bedrooms and offices that serve you well and feel like a warm hug. 
Here's how it works
Transform your home one "pocket of joy" at a time
You don't need to Marie Kondo your whole house! We'll keep things manageable, and simple by focusing on one small area each month.
✔
Weekly Lessons
Get ready for short digestible lessons that demystify home design! These will be step-by-step videos for quick wins in creating your joyful home.
✔
Monthly LIVE Sessions
Hop on a zoom call and talk with Tessie each month. It's a place to ask your questions and connect with other women striving to create a beautiful home. 
✔
Private community
You're not alone! Lean on our private community to post photos of your space, ask for suggestions or talk through a decision you're trying to make.
✔

 
Monthly Challenges
No more putting your home on the back burner! Participate in our monthly challenges to beautify your home one "pocket of joy" at a time.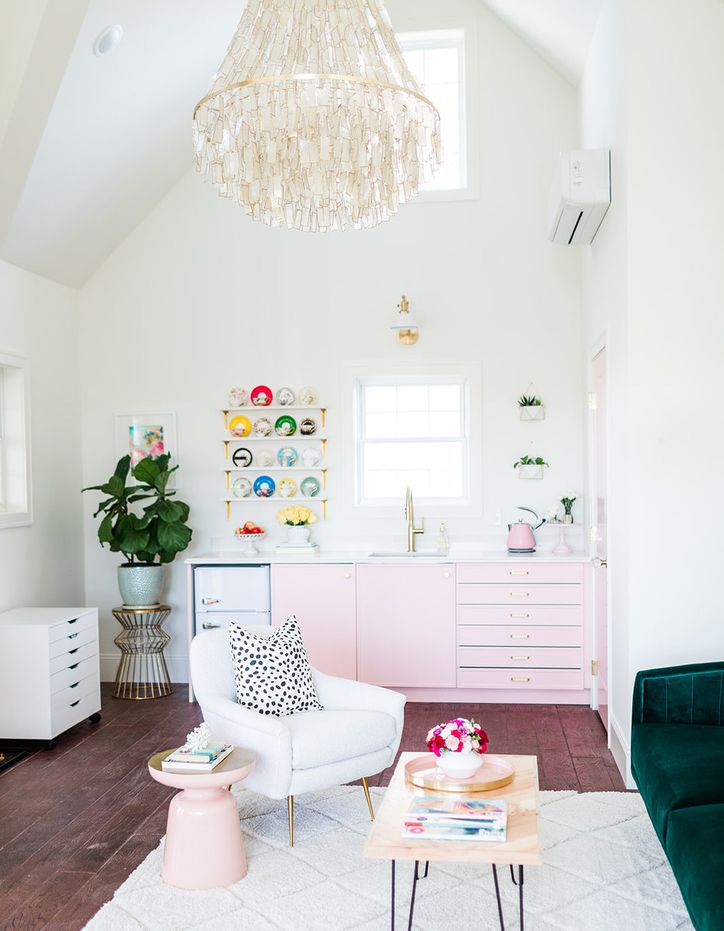 How does this sound?
What if your home could be...
✔ A place to laugh freely and welcome friends.
✔ A home that perfectly reflects your personality and values.
✔ A space that's easy to tidy because every item has a home base.
✔ A place of honor for your sentimental objects.
✔ A place for your mind to relax and focus on the things that matter most.
✔ A place where your family wants to hang out and yearns to always come back.
"
Tessie is such an incredible teacher - her joy comes through in everything that she does!

"
Bonnie Christine, Teacher of Creatives
"Tessie's enthusiasm and joy for making home personal and inspiring is contagious! I've used her steps several times for redecorating rooms and it's so much easier and fun!"
Bärbel Dressler, past student and designer
Ready to transform your home? Choose your payment plan:
And there is more!
When you enroll, you'll also be helping someone in need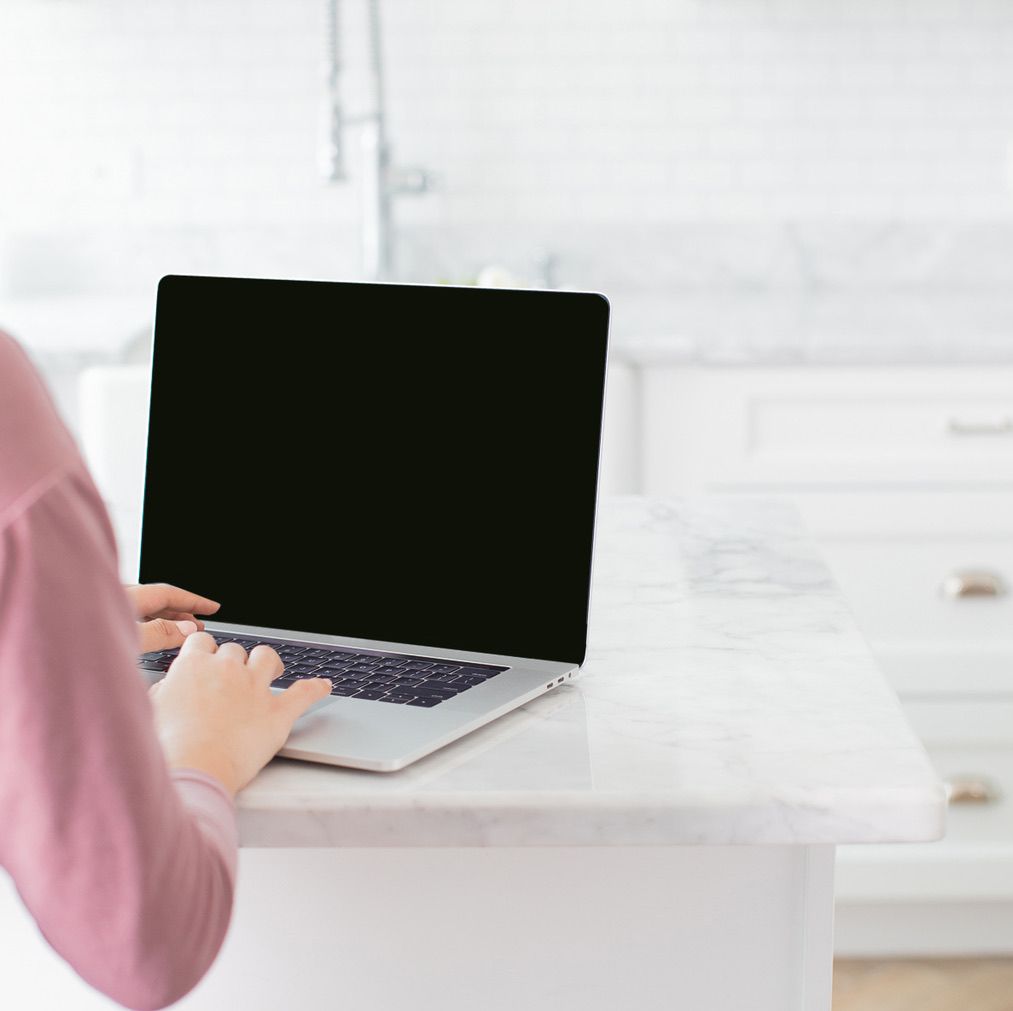 01
Sign Up
As a member of the Joyful Home Society we'll work together to make your home vision a reality AND give back to those in need.
02
We Donate
With each payment you make, we'll donate 20% to Habitat for Humanity, a global non-profit housing organization.
03
Better Homes For Everyone
Habitat for Humanity works in local communities across all 50 states and in approximately 70 countries.
20% of all membership dues go to
Habitat For Humanity
Habitat for Humanity is a nonprofit organization that helps families build and improve places to call home. When you join the Joyful Home Society we'll donate 20% of your membership dues to this incredible organization. We support their vision of a world where everyone has a decent place to live.
Meet Your Teacher
Hi, I'm Tessie
I'm a modern homemaker and artist living in Spicer, Minnesota. I teach people how to create a home that's 100% unique to them. I believe your home should embody your personality, honor your quirkiness, and support your daily life. I'm all about loving deeply, giving yourself grace, and finding joy in the little things. 
I'm a self taught designer and have spent the last 24 years learning how to create a joyful home for my family of 6. I'm a mom of 4 and have lived in 12 different houses all over the world. 
This is possible for you
Your path to a home you ADORE
01
Join Today
Click the enrollment button and follow the checkout steps. In minutes, you'll get an email will your login details.
02
Let the Party Start! 
Gain instant access to our library of lessons and introduce yourself inside our private community. 
03
A Beautiful Home
Create the home of your dreams one "pocket of joy" at a time! In just a few hours each month.
Our money-back guarantee
Try it out for 30 days, risk-free
If for any reason you feel like the membership isn't a good fit, simply email me in the first 30 days and I'll provide a full refund. After the first 30 days, you can cancel at any time and you'll no longer be billed. 
This is for you if:
✔ You want to create order, beauty, peace, and calm in your home.
✔ You're ready to embrace a life transition and ready for your home to reflect this new phase.
✔ You're willing to explore and PLAY!
✔ You're ok with taking small steps towards your goal and enjoying the process of self discovery.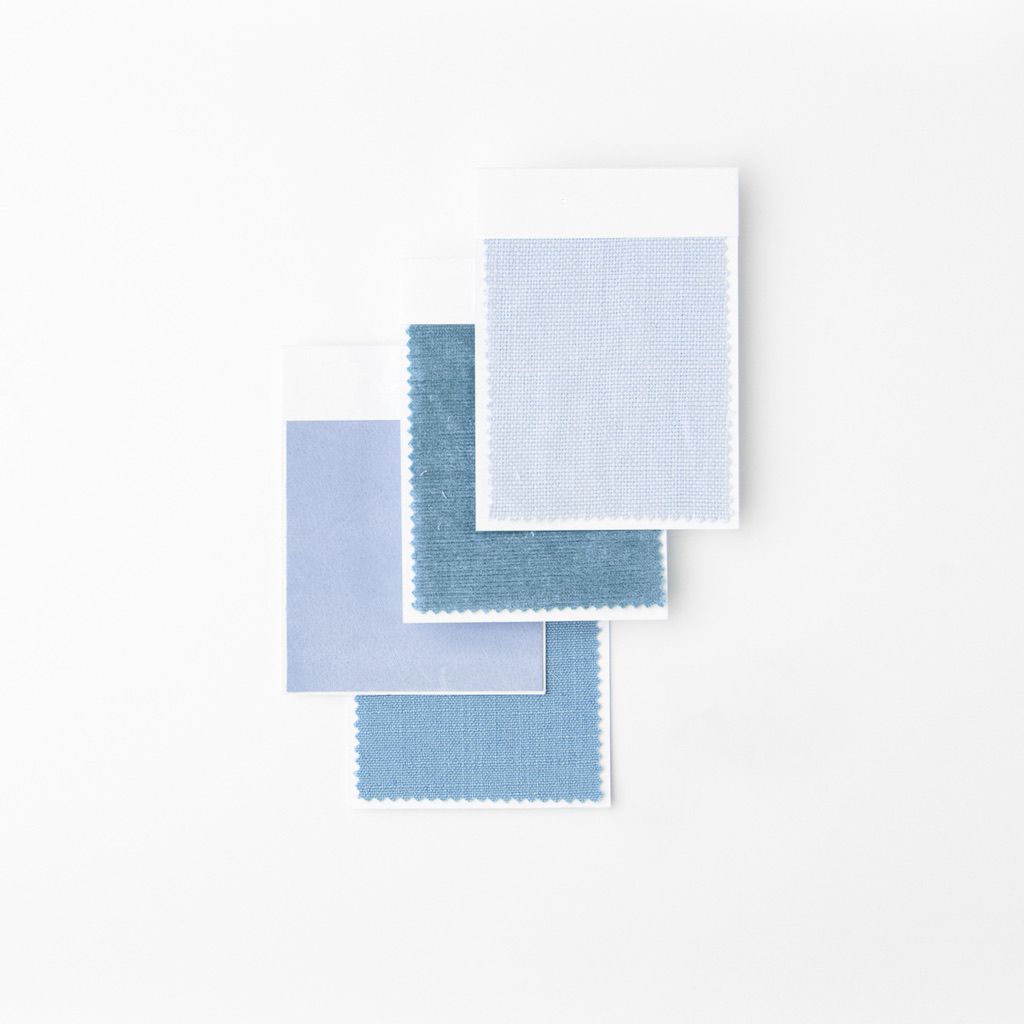 This is
not

for you if:

✗ You want your home to be perfect.

✗ You want someone else to do it for you.

✗ You're looking for specific advice on major home renovations.

✗ You're not willing to experiment and make mistakes.
"I'm a single, working mom who cares deeply about my home and raising my children. Tessie's steadfast reminder of taking simple steps to make the home we want has been the most encouraging in my life so far. Her gentle spirit and her LOVE for her family is one of the best examples and encouragements in my life as a mother and homemaker."
Lissie, artist and single mom
Are you ready to transform your home for the better?
If you want a beautiful home that fits into your busy life, then this is the place for you! It's not going to be perfect, but it will be a place you LOVE.
I'll guide you every step of the way.
JOIN THE WAITLIST
Real talk, my friend
It's time. This is important work. 
As our communities are often hard to recognize and the world becomes more divided, there's one place that you still have the greatest influence over. It's inside your own home!
This is important work. It doesn't happen by mistake and it's easy to put on the backburner and before you know it it's been years. At the end of your life if you want to look back and say that you had a joyful home then now's the time to make it a reality. 
Here's what's waiting for you on the other side:
✔  A community of like minded friends working together
✔  Small monthly goals to keep you on track and moving forward
✔  Weekly video lessons to guide you every step of the way!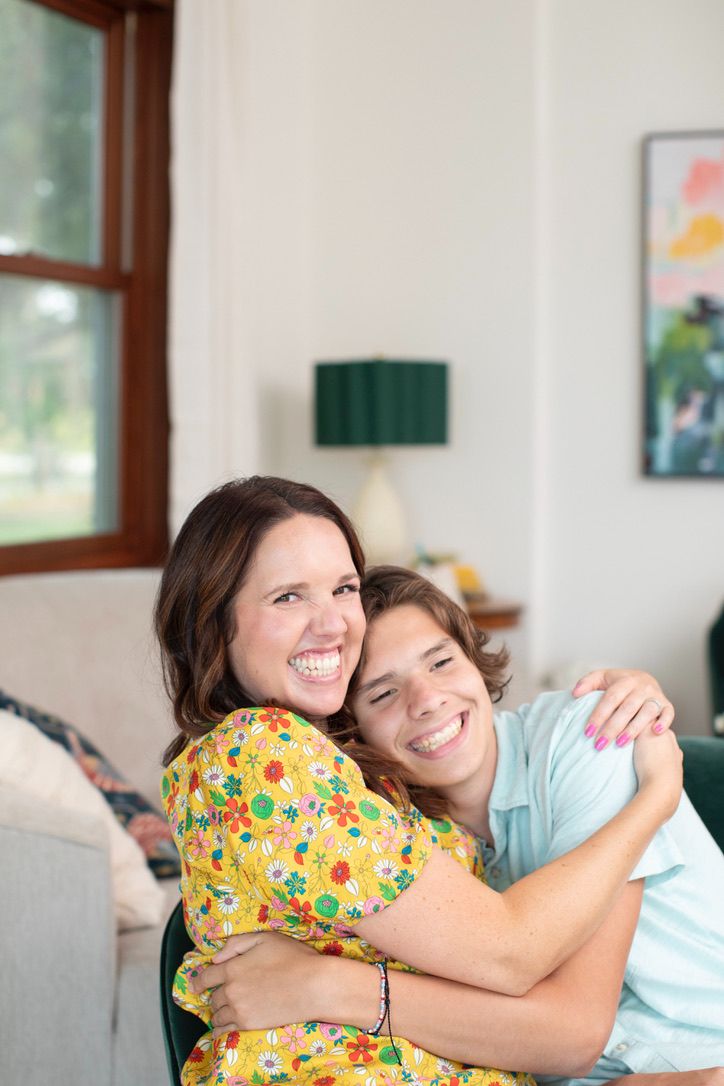 Ready to transform your home? Choose your payment plan:
Frequently Asked Questions
Are you an interior designer?
Does this work if I live in an apartment?
What is the time commitment?
What if I need to cancel?